Gareth Morgans - Assistant Site Manager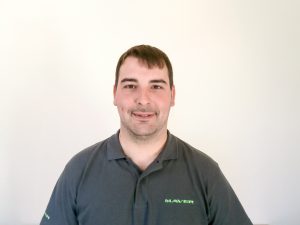 Gareth has recently been promoted to Assistant Site Manager for John Weaver's having successfully completed his HNC/NVQ Level 4 in Site Supervision.  He has worked on many projects for John Weaver since starting with the company as an apprentice carpenter, including the award winning Llanelly House, a new build Sports Hall for Atlantic College and various healthcare projects.
Now he has completed his studies (for now) he is focusing on renovating his house and having spare time to enjoy socialising.