Iain Gray - Project Manager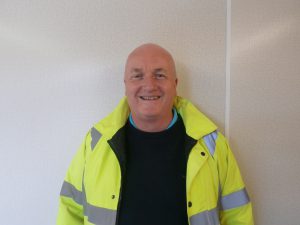 Iain is an experienced Construction and Project Manager having successfully delivered multi million pound projects for the housing, education and commercial sectors.  He was instrumental in delivering the £38m campus for Swansea University and is used to working on fast track projects, ensuring they are completed to set budgets for Clients.
He successfully delivered the new Hyundai car showroom for John Weaver Contractors and is looking forward to his next new build project for the company.
Iain loves to travel, travelling to Cape Town each year, and in his spare time enjoys eating out and watching sport.  He is also a keen jogger, being a regular at Porthcawl Parkrun.