Joan Tamlyn - Business Development Manager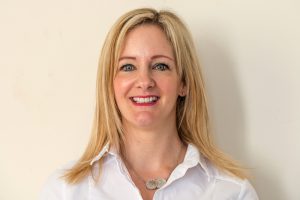 Joining John Weaver Contractors in September 2014, Joan is responsible for our business development, meeting new and existing clients ensuring we are gaining new opportunities for our New Build, Refurbishment and Conservation portfolio. Working closely with our Contracts team and board of Directors, she is responsible for our PQQ, technical and quality submissions and all marketing for the company.
In her spare time Joan is a keen runner, taking part in her 5th half marathon in 2017 where she will be raising funds for local charities, and ensures she lives up to her title of the Judith Chalmers of the Company, booking the most holidays she can when she can!