Paul Evans - Senior Contracts Manager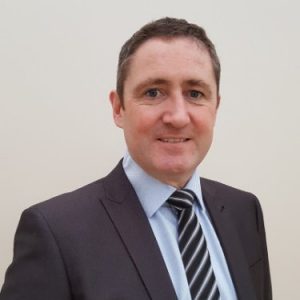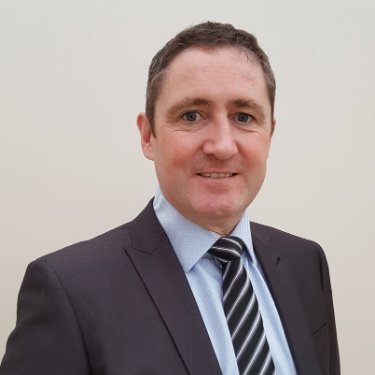 Paul joined the John Weaver team in August 2016 as a Senior Contracts Manager.  He is currently managing a variety of projects for the company, including high profile projects in healthcare and retail.
He is a Chartered Engineer with over 25 years' experience within the industry in the role of Client, Consultant, Contractor with a broad knowledge of the construction sector.
Paul has a proven track record in managing large scale projects and has considerable experience in all aspects of the construction process.