Keith Dawes - Specialist and Small Works Manager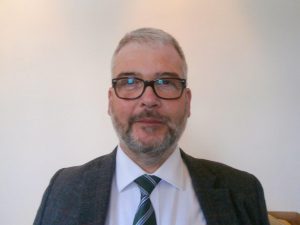 Keith has a proven track record within the industry achieving both budgetary, programme and specification constraints, whilst ensuring the Clients expectations are managed and an excellent working relation with all parties is maintained. The return to commercial construction is following a period where work within the social housing refurbishment sector saw much benefit returned to the community. Whilst rewarding, the desire to return to commercial construction was strong and ever present and has led to this significant and fruitful engagement.
Keith enjoys nothing more than time spent with friends and family, has a keen eye for a good picture as an amateur photographer and an appalling ability to play golf, which he tackles with the same smile and jovial approach applied to the rest of life's conundrums.