Peter Troke - Operations Manager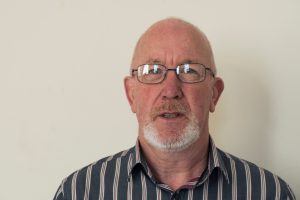 Peter has over 30 years' experience of major and minor construction projects from local authorities, schools, to refurbishments of listed buildings.  Peter manages our own in-house joinery department and team, who produce bespoke pieces for our clients, particularly our Conservation projects.  He is currently responsible for the day to day arrangements of ongoing company projects and is the Assistant Health and Safety Advisor.
In his spare time Peter will be found on a golf course,working on his handicap, or on one of his many travels across the world with his wife Liz.