Andrew Cressey - Estimating Manager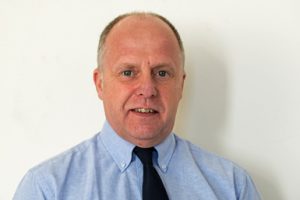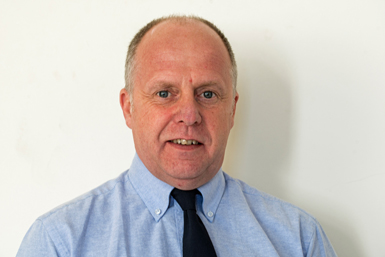 Andrew has over 20 years' experience of working within the pre-construction departments, during which extensive experience has been gained compiling PQQ and Tender Submissions on projects ranging from £100k - £75m, whilst working for companies such as Vinci Construction, McLaren Construction.Whilst working with John Weaver Contractors, Andrew has managed various frameworks for Local Authorities and Public Sector organisations.
Andrew currently has responsibility for the management of the Estimating/ PQQ / Frameworks departments. He has successfully managed the implementation of framework, tendering and procurement procedures for SEWSCAP 1 and 2 frameworks, South West Wales Framework, ABMU Healthboard, NPT Homes, and Education, Healthcare and Private Sectors.
In his spare time Andrew likes nothing more than supporting Wales and his home team, The Scarlets at rugby events, spending time with his family and attending Madness Concerts.