Mission Statement
We combine the strong traditional values of craftsmanship, an eye for quality and a genuine care for the buildings on which we work, with the very latest in construction techniques and materials.
By offering flexible small works and even bespoke joinery alongside our core services of contracting and building conservation we aim to be a truly rounded turnkey supplier for framework partners, new builds and refurbishment projects up to £20m.
Our History
Accreditations / Certifications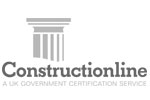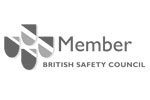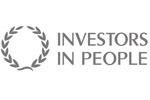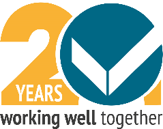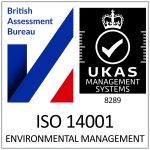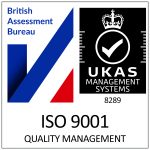 Projects
Specialist & Minor Works
Refurbishment
Civic & institutional
Conservation
Education
Frameworks
Health
New Build
Testimonials
Working with John Weaver was a pleasant experience, communication was effective and reduced construction time. Site and Office staff kept me in the loop. Site liaison with occupiers was very successful and reduced the amount of travel and supervision time required for the scheme which covered five sites over a wide geographical area. Well done John Weaver's and thanks.
Pleasure to work with John Weaver Contractors on this scheme, the enthusiasm and previous site experience of the team (particularly Jamie Jarrett & Jennifer Parker) made our job much simpler during the construction stage of the works. Good to see JWC bringing through young enthusiastic staff and giving them the opportunity to develop their skills on site.