Jennifer Parker - Contracts Manager & Environmental Champion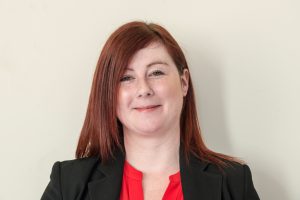 Jennifer joined John Weavers in 2011 as a Site Manager and has been promoted steadily since. She is a driven, highly motivated construction professional who has a real interest in the environmental elements and initiatives for the construction industry.
Jennifer completed her MSC in Environmental Management in 2017 and is the company's Environmental champion. She has varied experience working on projects up to the value of £13m, and thrives on challenges.
In her spare time she also runs her own cake baking company, and is currently renovating her house, the first of many projects outside of her day job!