John Jones - Health & Safety Officer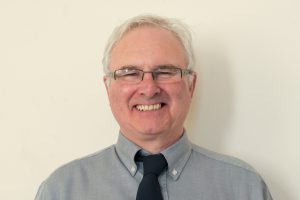 John is our NEBOSH trained Health and Safety Officer, who also has Site Manager experience. He promotes and endorses positive Health and Safety philosophy and has proven Client focus and delivery. He is highly motivated with a 'can do' attitude and is keen to engage and facilitate the betterment of all team members and employees.
In his spare time, he loves to spend time with his family and get on the open roads taking time out on his motorbike, which he called 'Helmet time'!