Michelle Harris - Company Secretary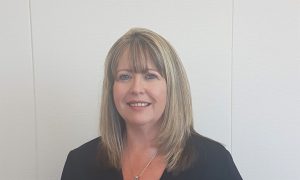 Michelle first started with the comany as an apprentice and will be celebrated her 30th year with John Weaver Contractors in September 2017.
As Company Secretary, Michelle works closely with our Board of Directors and supports the financial operations of the company as well as managing our administration and accounts department.
Michelle is also our Social Secretary, regularly arranging our Christmas and social get togethers.  She enjoys her trips away with the girls and being Mum to her daugher Paige, who is currently in Swansea University studying Business and IT.