Nathan Davies - Senior Contracts Manager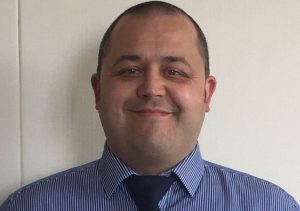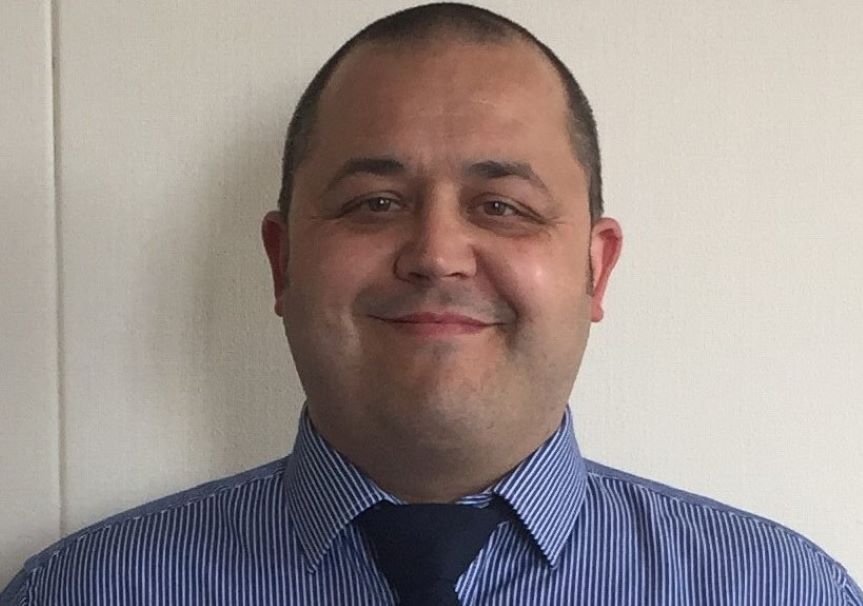 Nathan joined the team in August 2018 as an experienced Contracts Manager, having successfully delivered multi-million pound contracts within the public, commercial and private sectors.  He started in the construction industry as an apprentice bricklayer and has enjoyed rising up through the ranks, taking on health and safety management as well as operational management.
Nathan joined John Weaver Contractors as a Senior Contracts Manager and works on a range of projects within our Conservation and Construction division.
In his spare time, Nathan loves to spoil a good walk with a game of golf, and enjoys sport shooting.  This is only when he's not chasing after his two small children who keeps Daddy on his toes!