Nigel Latham - Site Manager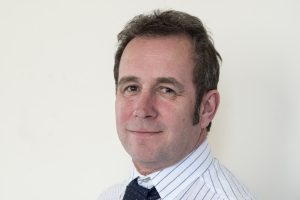 Nigel Joined John Weaver in July 2015 having previously worked as Site Manager in the South Wales area in construction in Education, retail and residential sectors. Nigel's role as Site Manager is to deliver projects on time and to budget and to develop working relationship with the clients.
Outside work Nigel enjoys regularly dining out, holidays abroad (especially Italy) and socialising on the weekends.