Ray Hammond - Site Manager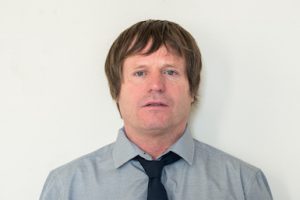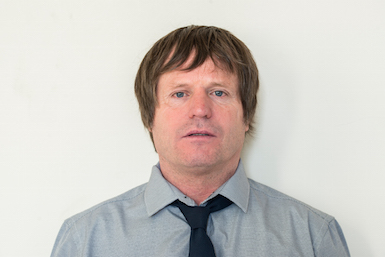 Ray has been employed by the Company for 25 years, commencing as working in a Supervisory capacity and in management for the last 10 years. He has progressed through the ranks of Foreman, Site Supervisor to Site Manager and has run a number of projects which value from £50k to £500k himself and as an assistant or Project Manager on projects up to the value of £5 million pounds where he has proven to work well in a team environment.
Ray is extremely tenacious in his approach to ensure the performance of his schemes, has an eye for ensuring quality and demanding the best from his team. Ray has been trained on numerous courses relating to Health and Safety and holds the site management qualification of SMSTS.
In his spare time ray enjoys spending time with his family, fishing and walking as well as sporting events.