Simon Williams - Site Manager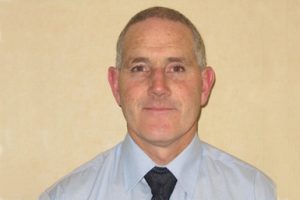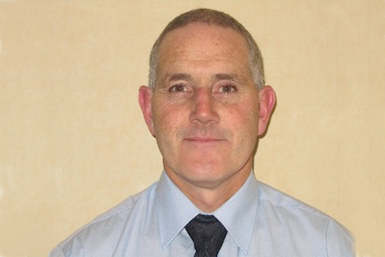 Simon has worked with us for over 17 years. He first started as a bricklayer working on a number of projects in and around the Swansea area.
His first Supervisory role was at the Gate House to Carmarthen Castle in April 2001 and from then on he has progressed from Foreman to Site Manager, working on a variety of construction projects, both as an assistant and as an individual, covering all aspects of projects from conservation to new build and renovation.
Simon has been happily married to Alison for 23 years and has two sons, Daniel 20 and Kieran 17. Dan is in Liverpool University (Primary education & Music) Kieran is looking at University next year (Music Technology).
His interest was rugby, played for some 25 years and then he took up coaching junior rugby for 9 years. Simon hung up his boots and whistle a few years ago and his new interest is now music, having never played an instrument previously!
Since January 2016 he has learnt to read/follow music and is the percussionist in LLanelli Community Wind Band, along with his son Kieran who plays the drums.