Announcement of Ceri Best's Promotion at John Weaver Contractors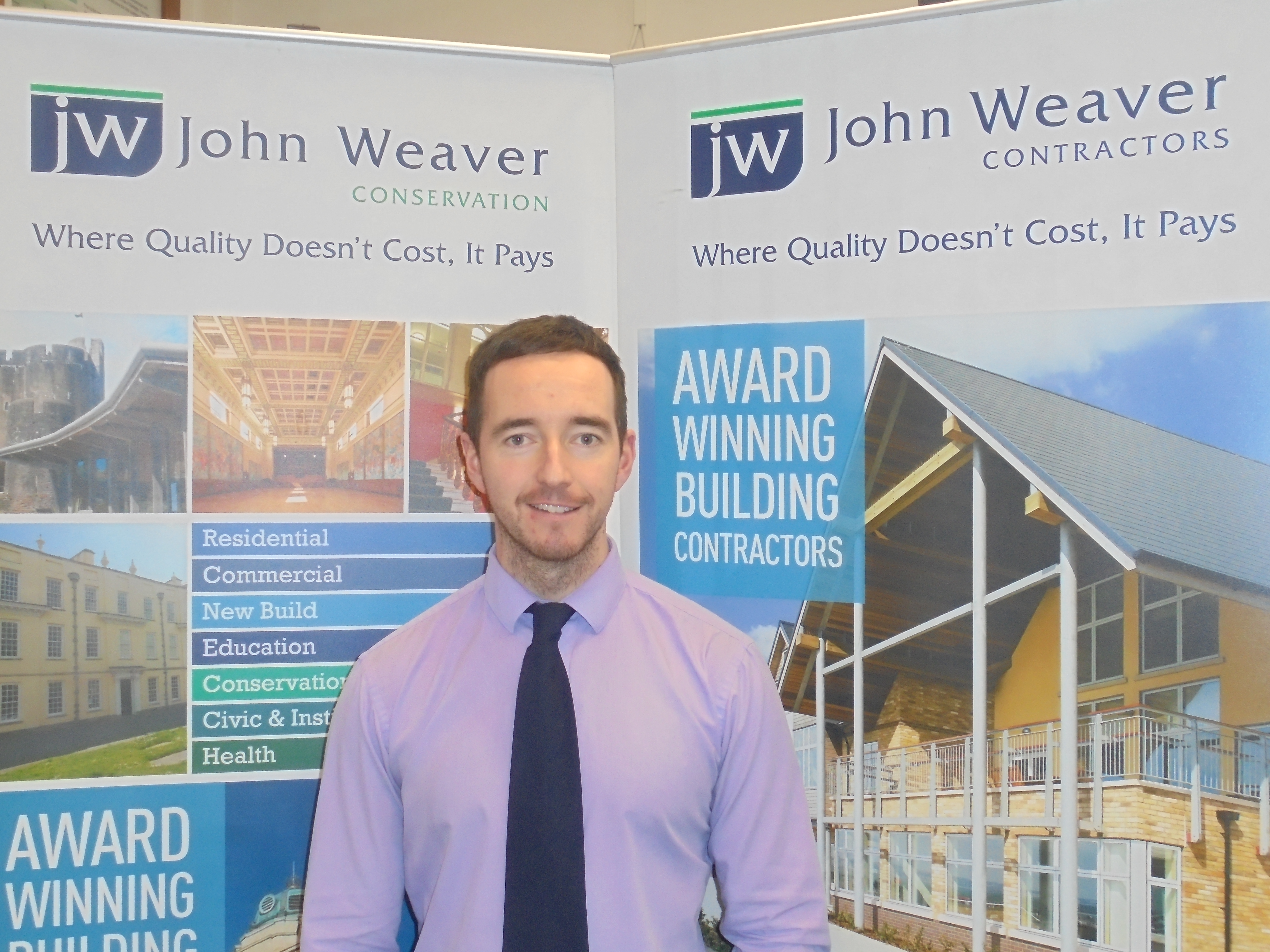 2019 starts with some fantastic promotion news for our Senior Quantity Surveyor, Ceri Best, who in his 10th year at the business has been promoted to Associate Director.  Ceri will continue in his commercial role as well as fully support the Directors at Board level in the overall corporate management of John Weaver Contractors.
Terry Edwards, Managing Director said, "In line with our five year business plan, it gives me great pleasure to announce Ceri's promotion to the board. Ceri has shown tremendous professionalism, loyalty and commitment to the business which has now resulted in this much deserved promotion. It is very pleasing that we are able to continually promote within the business, this in turn allows us to succession plan the business needs as we move into another year of sustained growth. Please join me in congratulating and supporting Ceri in his new board position"
We wish Ceri every success in his new role within the business as he continues to uphold John Weaver's vision and mission to create sustainable quality building and conservation projects for our future generations.
Back to News Page