Enabling Zero Waste Report for The Glynn Vivian Art Gallery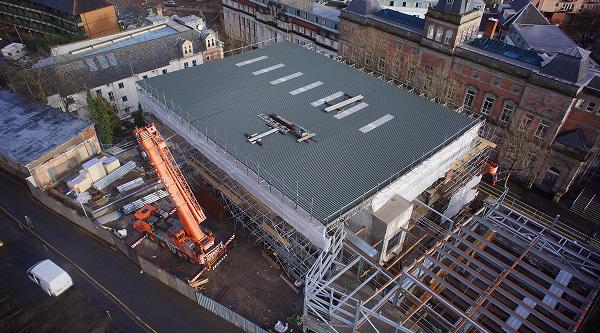 John Weaver Contractors have been working with Constructing Excellence Wales on their Enabling Zero Waste Initiative which aims to establish if, and how, the construction industry can achieve zero waste targets established in the Welsh Government's waste strategy document, Towards Zero Waste.
John Weaver's high profile refurbishment of The Glynn Vivian Art Gallery in Swansea was selected as one of four Enabling Zero Waste schemes.  We are pleased to now be able to share CEW report and how we worked collaboratively to reduce waste from site.
Please read the full report here Glynn Vivian Report BILINGUAL
Back to News Page