Jennifer Parker Shortlisted for Women In Business Awards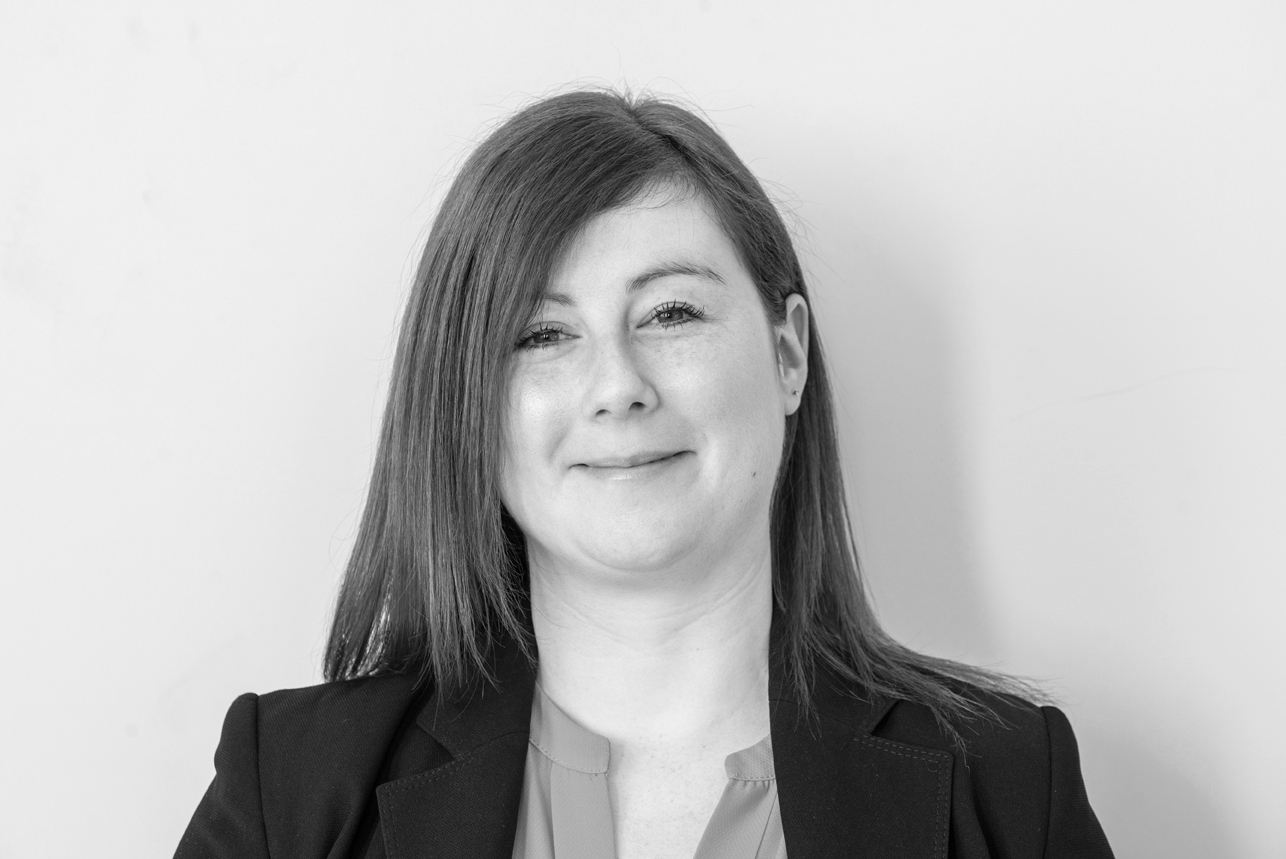 We are delighted and very proud to announce our Project Manager, Jennifer Parker, has been nominated and shortlisted for the Green Award at this years Women in Business Awards.
The award recognises the achievements of local business women across a number of categories.
Jennifer will be attending the awards with John Weaver Contractors Business Development Manager Joan Tamlyn on the 6th October at Swansea's Marriott Hotel.
Good luck and well done Jennifer!
Back to News Page