John Weaver Contractors appoints new Conservation Contracts Manager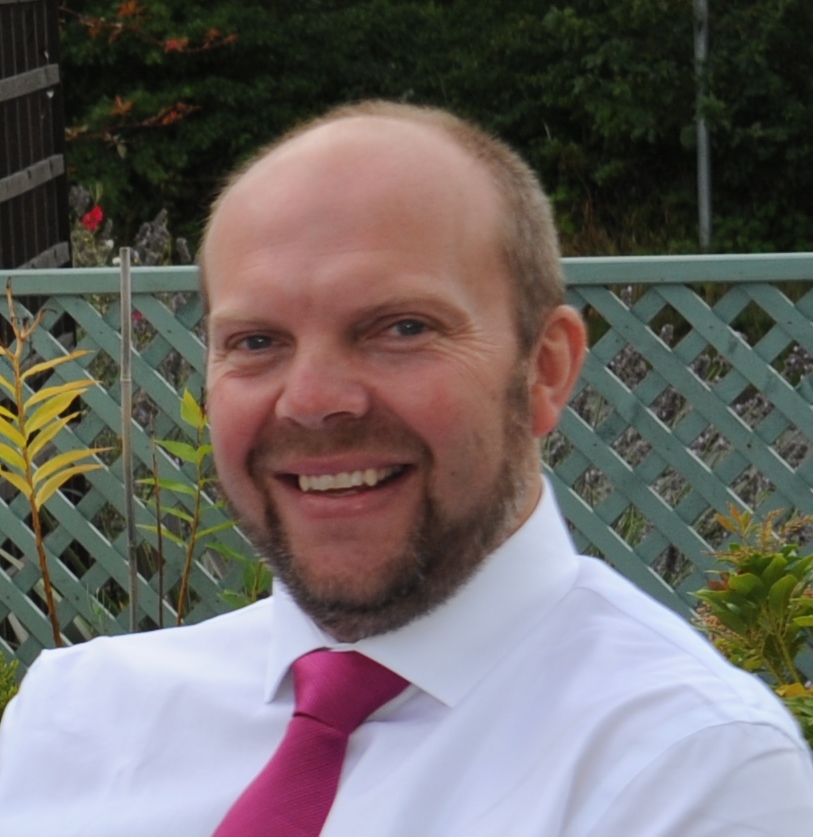 As part of John Weaver Contractors ongoing business investment, we have great pleasure in announcing that Nathan Goss will be joining the team as our Conservation Contracts Manager on Monday 3rd April 2017.
A carpentry trade background, Nathan brings with him a wealth of expertise having worked in the heritage and conservation sector for the past 25 years.
Nathan will be working with our expert team in our Conservation division, and will be ensuring safe delivery of all of our conservation projects.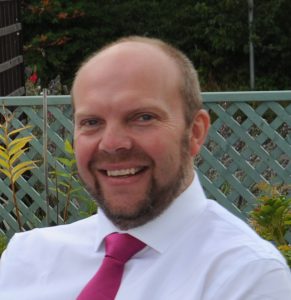 Welcome aboard Nathan!
Back to News Page