John Weaver Contractors supporting Sketty Foodbank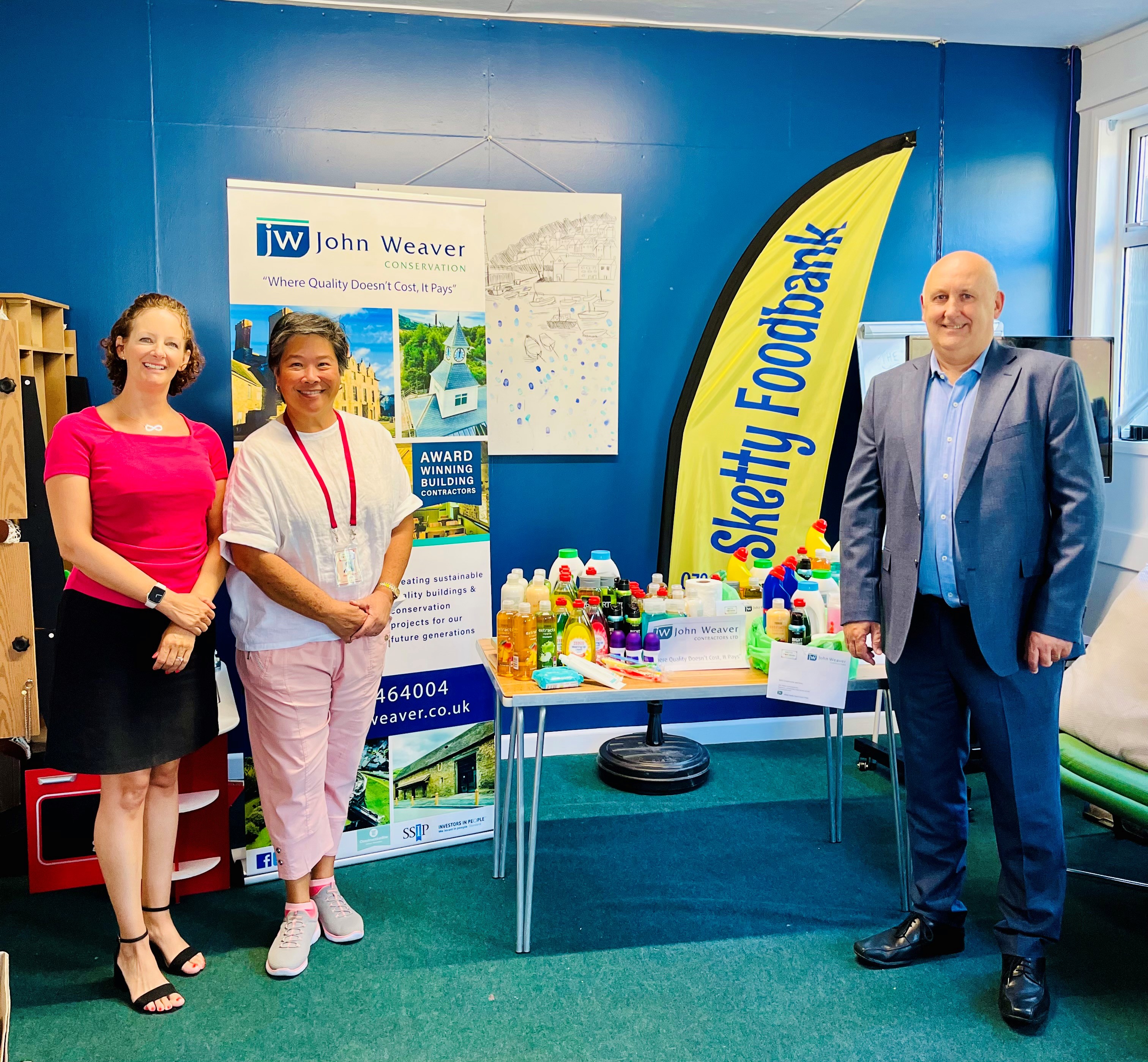 John Weaver Contractors recently had the privilege of supporting Sketty Foodbank in their admirable mission. The company and our supply chain partners played a crucial role in raising much-needed funds and items to help those in need.
To learn more about our involvement and how we contributed, please check out the article below.
A special shout out to the staff at John Weavers and our supply chain partners who made this possible.
Sketty Food Bank Document September 2023
Back to News Page