JWC Awarded Construction Works at Caerphilly Castle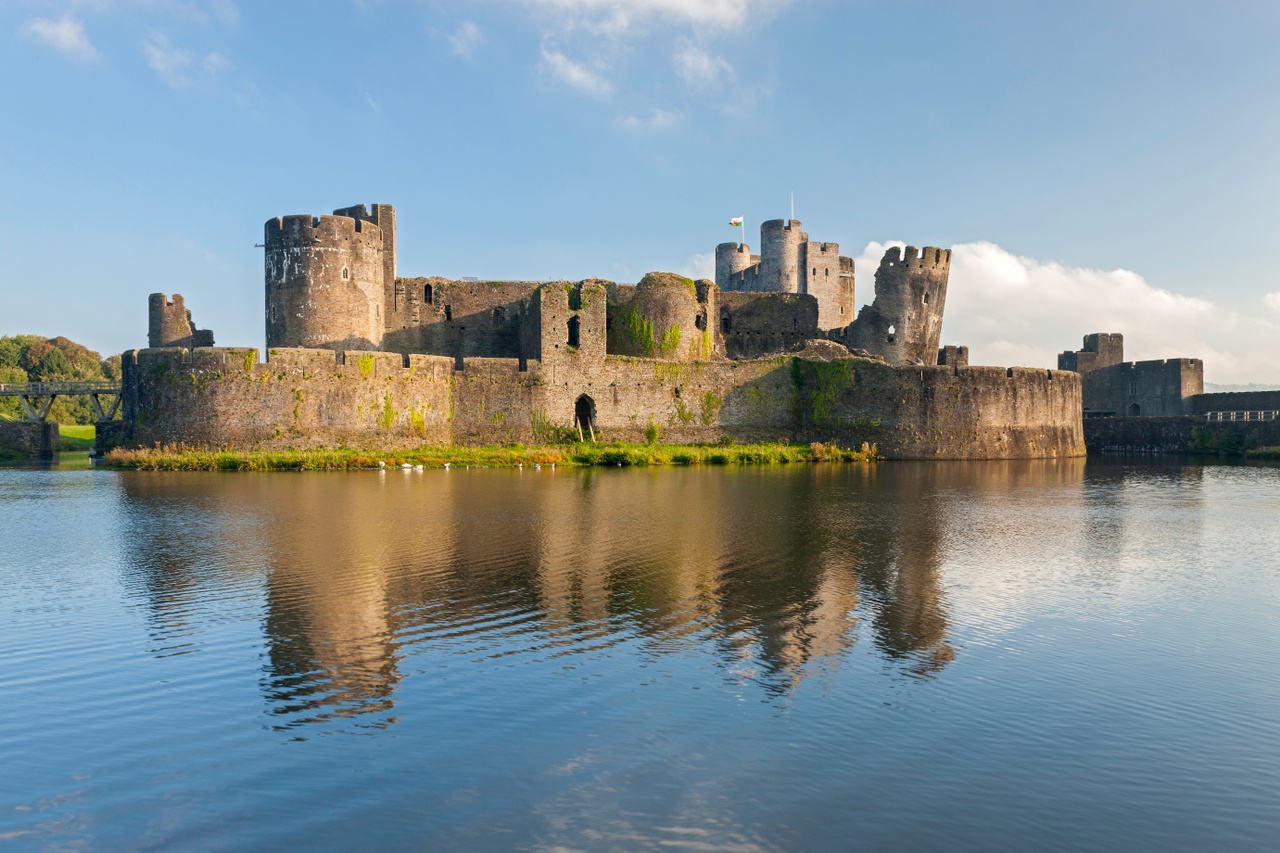 We are delighted to announce that we have successfully been awarded the pre-construction services and the construction works for the regeneration programme at Caerphilly Castle.
Cadw's proposals include a new visitor centre, café and w/c, refurbishment of the existing shop and remodelling of the Great Hall and interpretation works throughout the castle.
Our Conservation team will commence the preconstruction works in September and the building works on the main castle will start in earnest in early 2022.
Another example whereby John Weaver (Contractors) Ltd will deploy its directly employed artisan trades & labour to successfully deliver another prestigious heritage project for the future generations to enjoy for many more years to come.
John Weaver (Contractors) Ltd– "Where Quality Doesn't Cost; It Pays"
Rydym yn falch i gyhoeddi ein llwyddiant o dderbyn y gwaith cyn- adeiladol fel rhan o Gynllun Adfywio Castell Caerffili.
Mae cynlluniau arfaethedig Cadw yn cynnwys canolfan ymwelwyr, caffi a thoiledau, a bwriedir ail-ddatblygu y siop ac adfer y Neuadd Fawr ynghyd â gwaith ail-ddehongli o fewn y Castell.
Bydd y tîm Cadwraeth yn cychwyn ar y gwaith yr wythnos nesaf, a bydd y prif waith adeiladu yn dechrau o ddifrif yn gynnar yn 2022.
Enghraifft arall lle bydd John Weaver (Contractors) Ltd yn defnyddio'u crefftwyr a'u cynllunwyr artisan i gyflawni prosiect treftadaeth arbennig arall i'r cenedlaethau i ddod, i fwynhau am lawer mwy o flynyddoedd.
Back to News Page