JWC Awarded Key Regeneration Scheme with Pembrokeshire County Council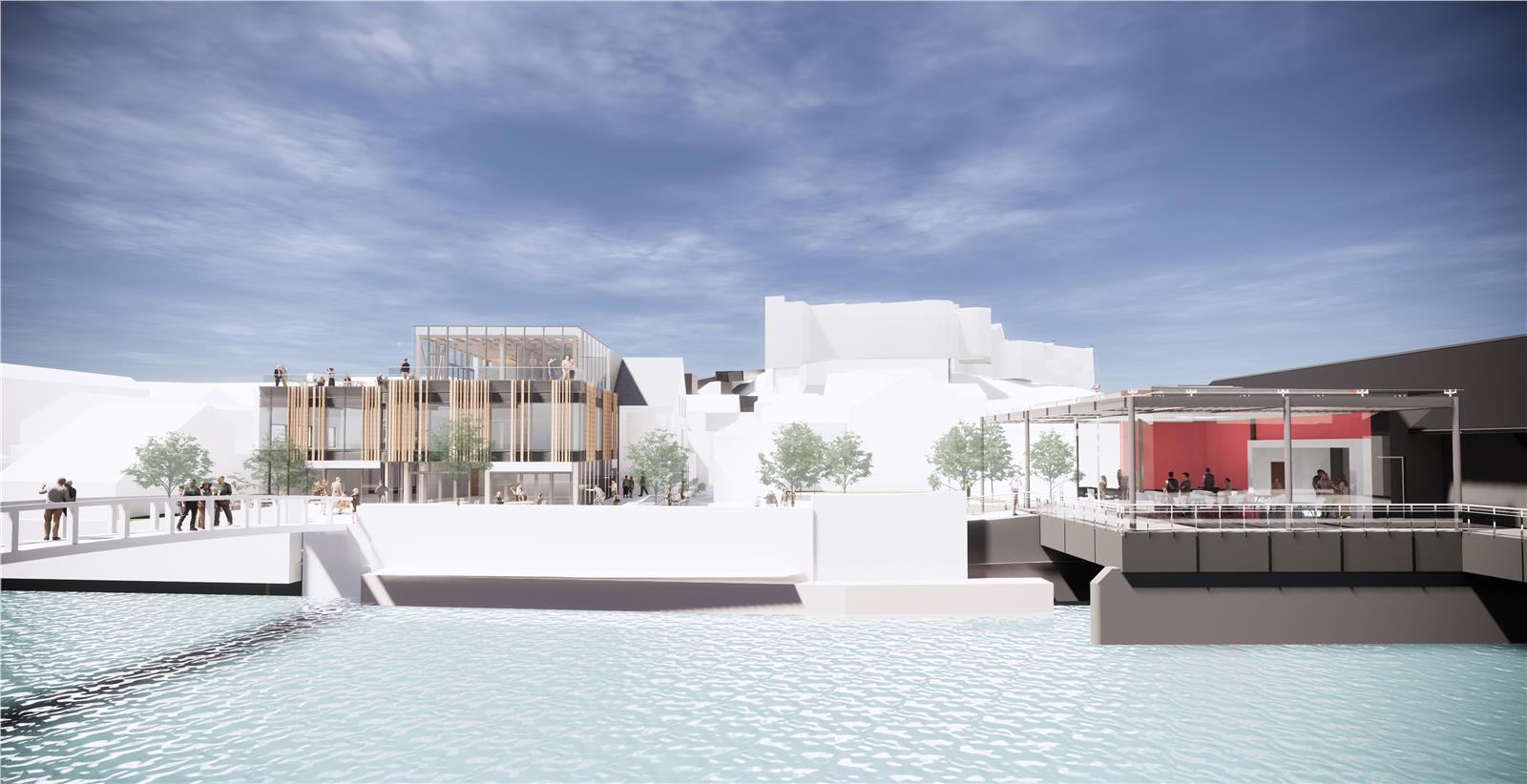 John Weaver Contractors are delighted to announce the contract award of the Western Quayside scheme in Haverfordwest with Pembrokeshire County Council.
The Western Quayside scheme aims to transform the town's riverside area by carrying out a major redevelopment of the former Ocky White department store and revitalising the public realm.
Rachel Moxey, Head of Economic Development and Regeneration, said the project addressed a long-term blight to the town.
"The project aims to create a vibrant, attractive environment on the quayside with plenty of space for pedestrians, interesting and appealing shops and opportunities for businesses to invest."
Work will include the demolition and conservation of existing buildings within the centre of Haverfordwest.  It will form a mixed use development that will accommodate a ground floor food emporium and bar/cafe/restaurant area integrating a rooftop terrace.
We are looking forward to working with the council starting on site in January 2021.
Back to News Page