Project underway at the National Library of Wales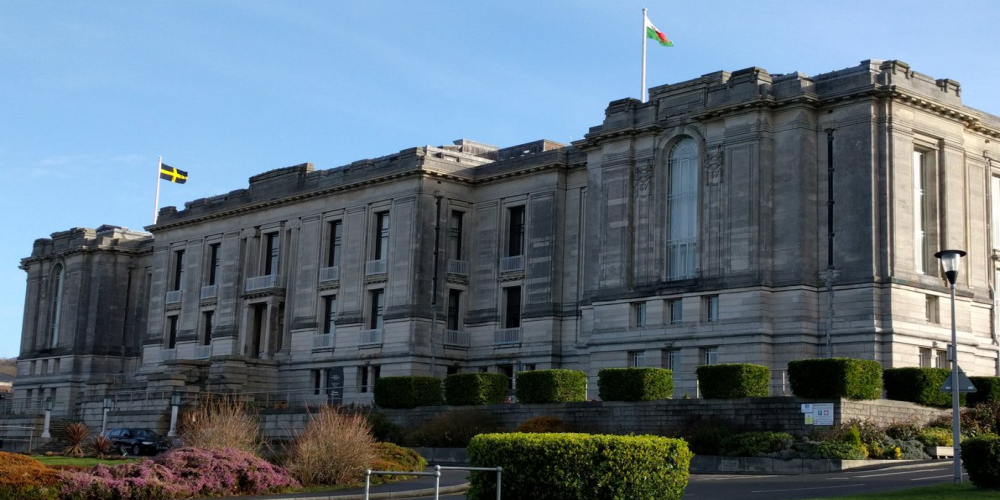 Our Conservation division are pleased to have secured the £1.1m refurbishment of the Book Stack for the National Library of Wales in Aberystwyth.  The National Library of Wales is the biggest library in Wales holding over 6.5 million books and the building has a wealth of history, designed by architect Sidney Greenslade who won a competition to design the building in 1909.
The refurbishment work will consist of new flooring and finishes internally, a new mist sprinkler system, new lighting and doors and external works, which will be carried out sensitively on this Grade II listed building.
The project starts on site in March, working closely with the National Library of Wales and architects Darnton B3.
Back to News Page