Promotions at John Weaver Contractors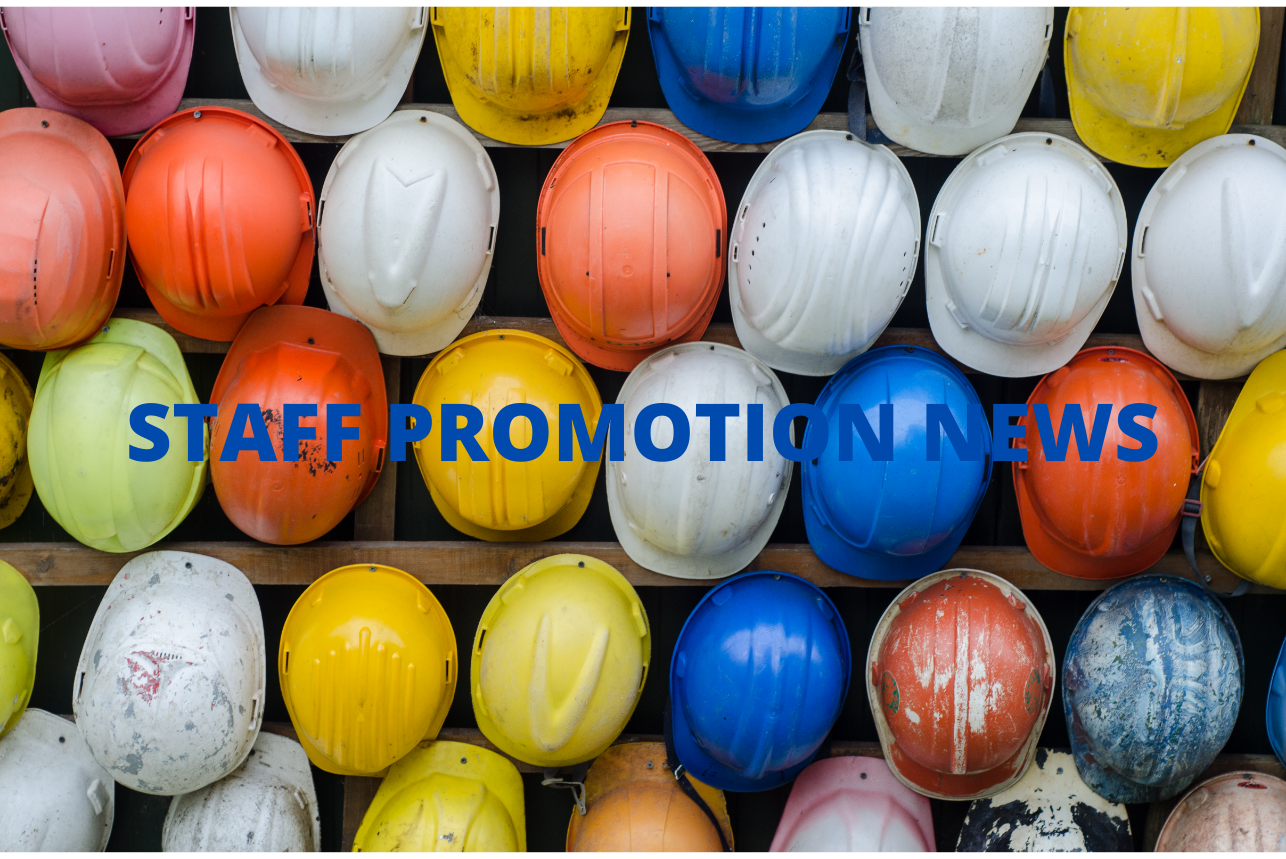 We have seen a number of staff promotions at the start of 2022 within our site team, and are delighted to announce the following:
Dean Burgum - After showing great management leadership has been promoted to Project Manager.
Jamie Jarrett - Following the successful completion of his training programme and the great people skills shown throughout his earlier years of management, Jamie has been promoted to Site Manager.
Adam Merriman - Running alongside Adam's progression through the "Way We Work" Departmental and Rotational Trainee Management programme, Adam has been promoted to the position of Site Manager.
Congratulations to all of you and we wish you all the best in your new roles within the company.
Please visit 'Our Team' on our website for further details.
John Weaver Contractors - Where Quality Doesn't Cost, It Pays!
Back to News Page