Promotions at John Weaver Contractors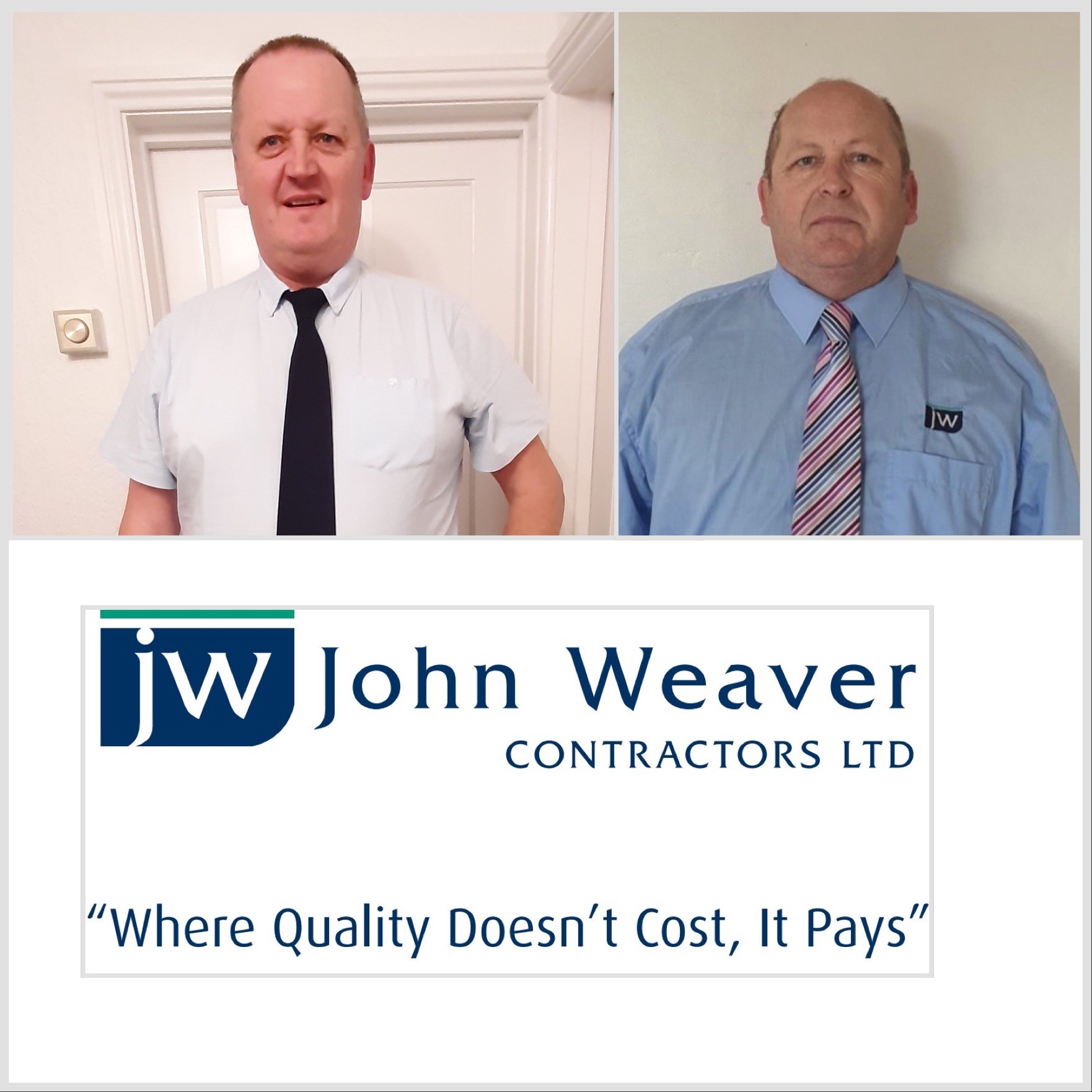 The Company are delighted to announce the promotions of Len Gibbons, who has been promoted from Site Manager to Project Manager, and John Smith who has been promoted from Project Manager to Contracts Manager this week.
Their hard work and dedication with the company has paid off and we look forward to working with them in their new roles, successfully building our construction and conservation project delivery.
Well done and congratulations to both of you.
Back to News Page