Promotions at John Weaver Contractors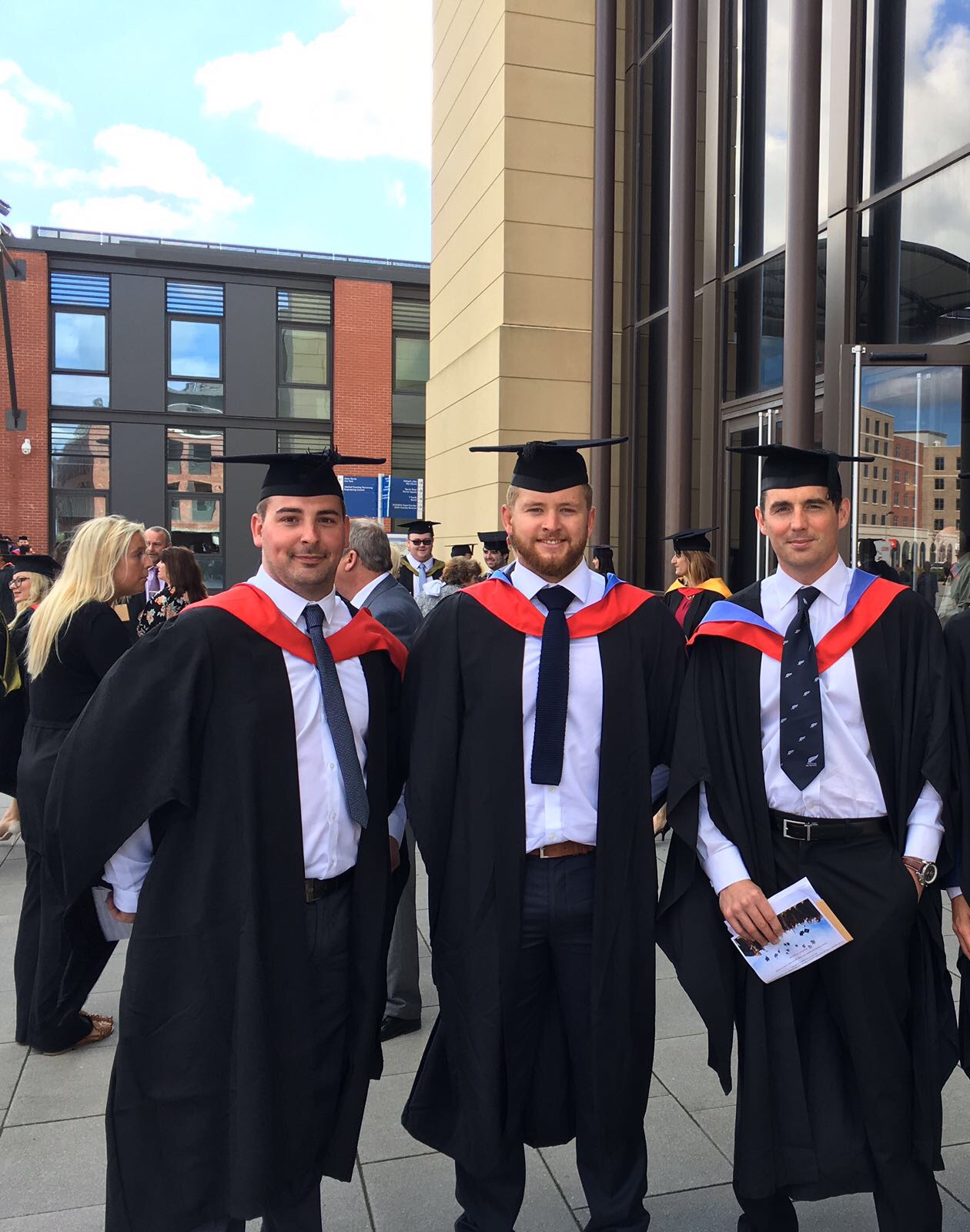 We are pleased to announce the recent promotions of Gareth Morgans, Oliver Pardoe and Christopher Jones to Assistant Site Managers.  All three have passed their NVQ Level 4/HNC in Site Supervision.
Terry Edwards, Managing Director of John Weaver's commented, "The transition from a trade background to that of a Supervisor can be very demanding, particularly having to deal with the paperwork, procedures and policies of a day to day live construction site, and with the company's support and guidance in this regard, then our guiding principal to educate and train our very own workforce to suit the industry demands will be realised.  This can only bode well for the business whilst we education, train and promote from within in order to produce our next generation of site managers".
Congratulations Oliver, Christopher and Gareth!
Back to News Page