Restoration Begins at Musgrave Engine House in Swansea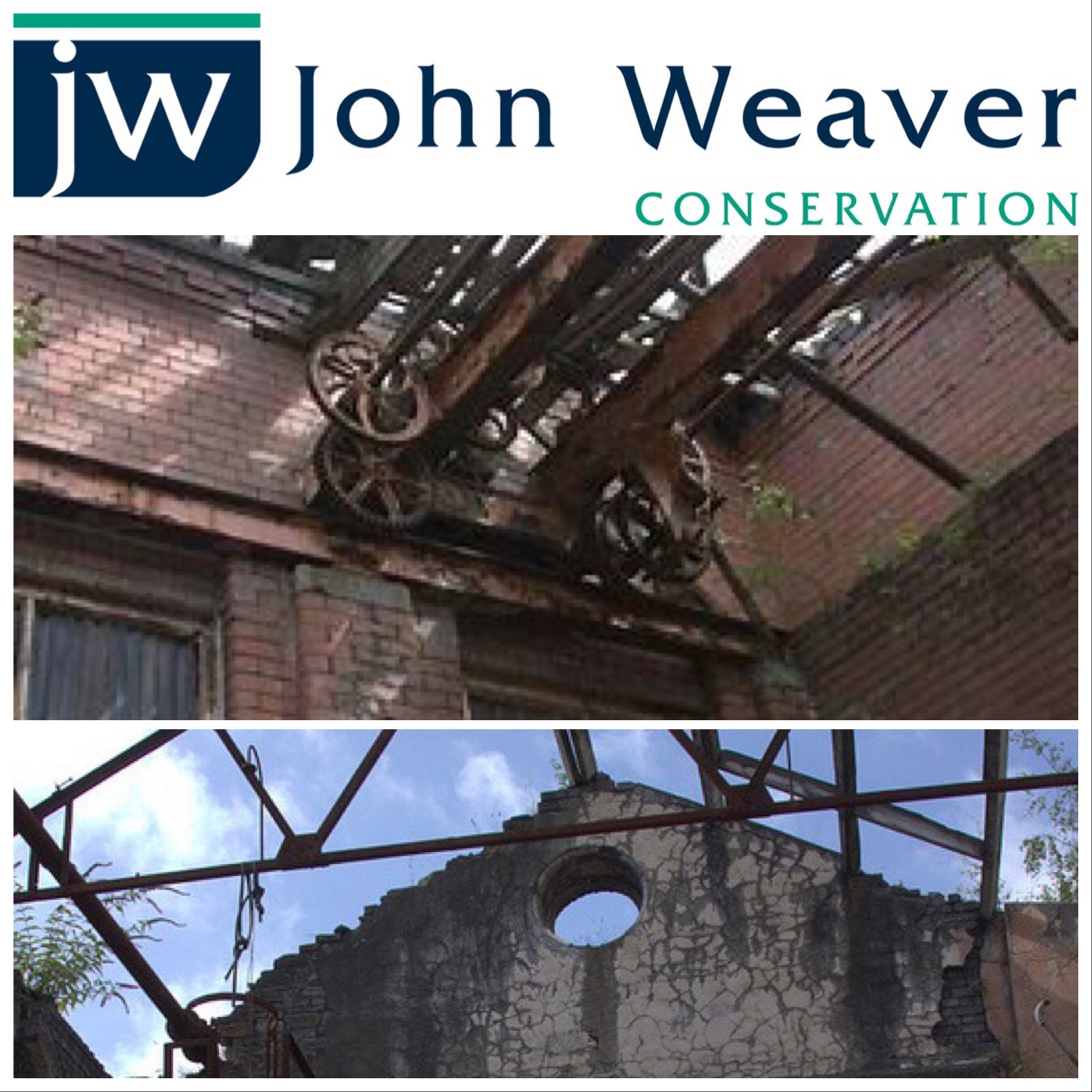 Our Conservation team have started the restoration work at Musgrave Engine House in Swansea on the Copperworks complex.
Brief history of the building:
In 1910 a new mill and engine house was built to house a single-cylinder Musgrave Uniflow engine.
The Uniflow engine was the last major development in reciprocating steam engine design, being an attempt to overcome the heat loss experienced through condensation of steam in the cylinders during the exhaust period by allowing the steam to move in one direction only.
A license was obtained by John Musgrave & Sons, Globe Ironworks, Bolton in 1909 and manufacture of Uniflow engines by them commenced in 1910. This engine is therefore one the earliest Uniflow engines to be constructed, the type continuing to be made by Musgraves well into the 1920s
The Engine House forms a part of the Hafod Copperworks complex
Our work will include:
Asbestos Removal
Remove and refurbish the gantry crane
Strip old roof and renew whole structure and coverings
Remove eroded cooper slag bricks – Remake new copper slag bricks – rebuild walls all in lime mortar
Renew security windows
New fascia and gutters
Clean site
Our apprentices will be able to gain valuable experience on site throughout this project, and we are offering two work placements for previously unemployed individuals to gain an insight into the construction sector and help them onto the employment ladder.
We expect to finish the project in February 2019.
Back to News Page