Swansea Bay Construction Support Group Awards 2019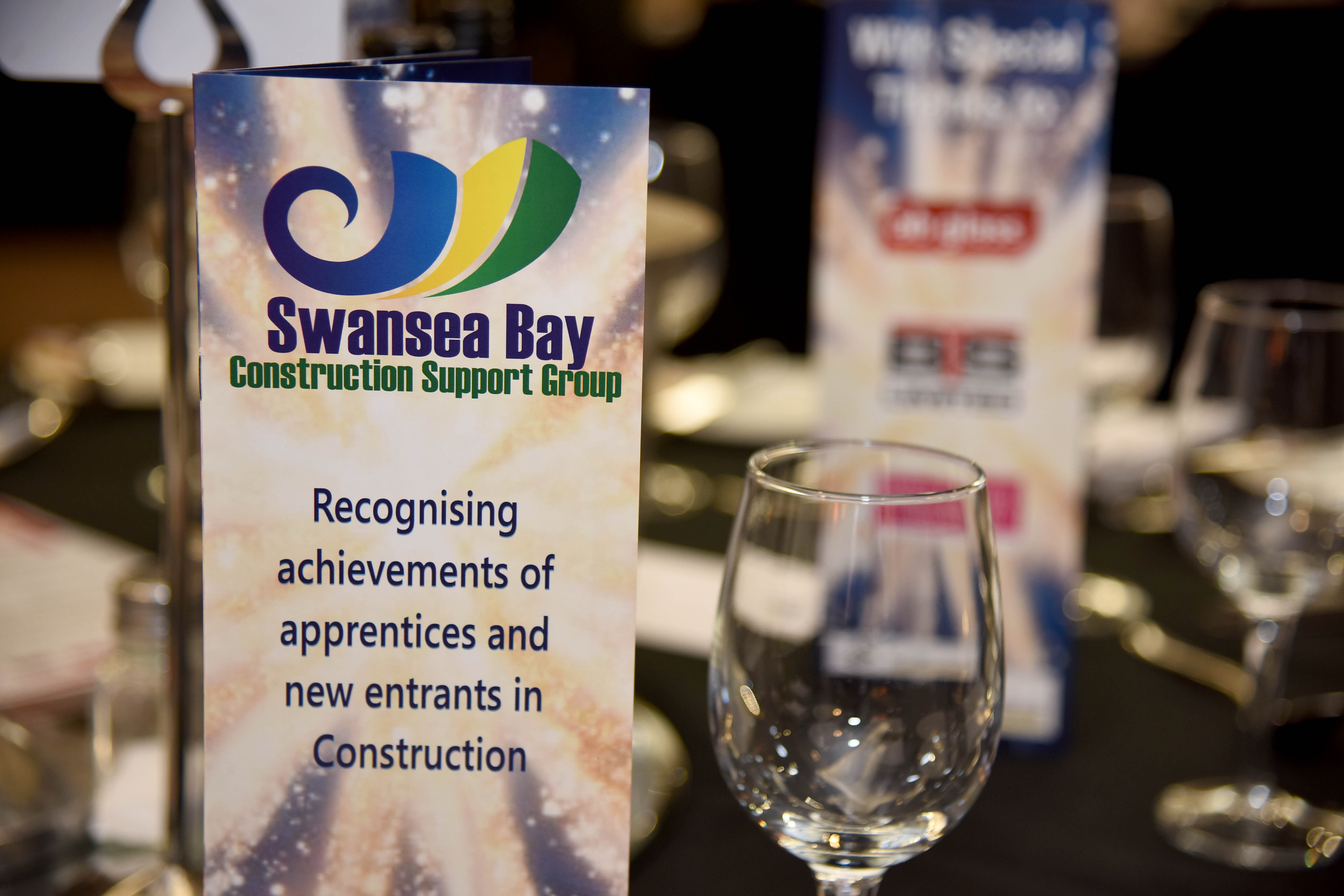 We are delighted to announce we have had two of our new entrant/apprentices receive awards at the first SBCSG Awards dinner.  Adam Merriman, a carpenter, and Sam Evans, a carpentry apprentice both received awards in recognition for their efforts since joining John Weaver Contractors.
Terry Edwards, Managing Director at JWC said,
"I am pleased to announce that our young achievers, Adam Merriman and Sam Evans were both shortlisted for the Best New Entrant and Best Apprentice category at the Swansea Bay Construction Support Group Awards. The awards are aimed at recognising the achievements of new entrants to the industry, apprentices and the next generation of future talent within our region.
The event took place on the 20th June in Swansea, with over 120 people attending, and to add to their Ian Hawkins Memorial Award both Adam and Sam received an award on the night and got to share their apprenticeship experience and their future career aspirations with the industry VIP's that attended.
I am sure you will all join me in congratulating both Adam and Sam for this tremendous achievement and that you will all continue to support them during their future career progression"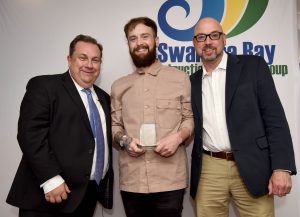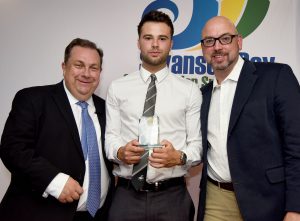 Back to News Page